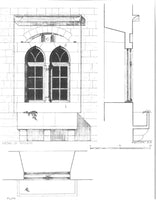 Jihan C design
Jihan C is an architect's exploration of the region's history and heritage that have shaped its rich and diverse identity.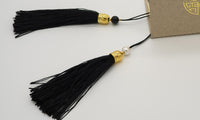 Black Or White ?
The universe and everything in it are both constant and cyclical. In this infinite cycle, one force dominates and is then replaced by the opposing force. Make sure to select the force that suits you to complete your bookmark tassel.
Black Bead or White Pearl is your preference?